Nürburgring is a racing circuit located near the German village of Nürburg, Rheinland-Pfalz. There are three circuit configurations, namely the Sprint, Müllenbach and the Grand Prix Circuit.
The circuit was added to Real Racing 3 in the Race Teams Update (v3.3) of April 2015 after being heavily requested by the community. However Nordschleife, which was another heavy request, was not added to the game due to limitations on the devices of the people, that can be seen while loading Le Mans.
Map
Variants
Grand Prix Circuit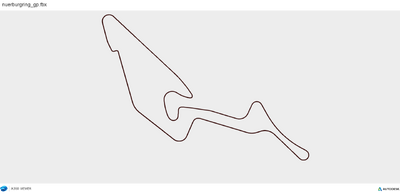 3.192 miles (5.137 km)
Müllenbachschleife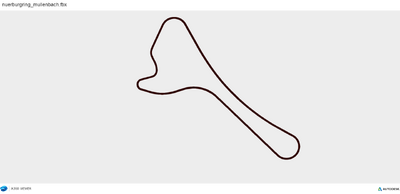 0.932 miles (1.500 km)
Sprint Circuit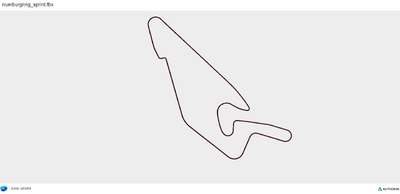 2.249 miles (3.619 km)
Ad blocker interference detected!
Wikia is a free-to-use site that makes money from advertising. We have a modified experience for viewers using ad blockers

Wikia is not accessible if you've made further modifications. Remove the custom ad blocker rule(s) and the page will load as expected.