Mount Panorama, or Bathurst is an international race course located in Bathurst, New South Wales, Australia. It is open to the public, but non-race specified cars are limited to a speed of 60 kph (37 mph). It is known for its high speed turns and changes of elevation. There are two major straights, one that goes uphill (Mountain Straight) and one that goes downhill (Conrod Straight). There are also a series of turns that go uphill (The Cutting/Quarry Corner) and another that goes downhill (The Dipper). It was used for many types of racing, but later limited to closed-body cars. The circuit is most known for the annual Supercheap Auto Bathurst 1000 endurance race.
In Real Racing 3, the player can race on this track in various events. It is known for reaching high speeds in the game, so players try to test how fast their car can go on this course on the Conrod Straight.
Map
Variants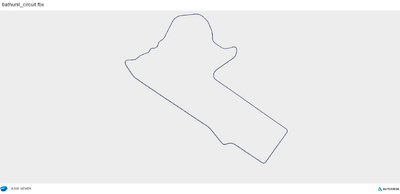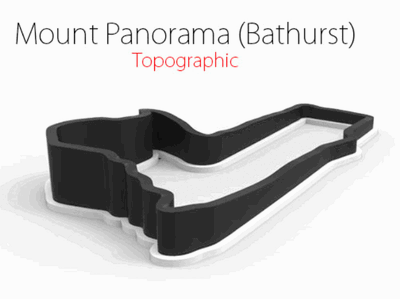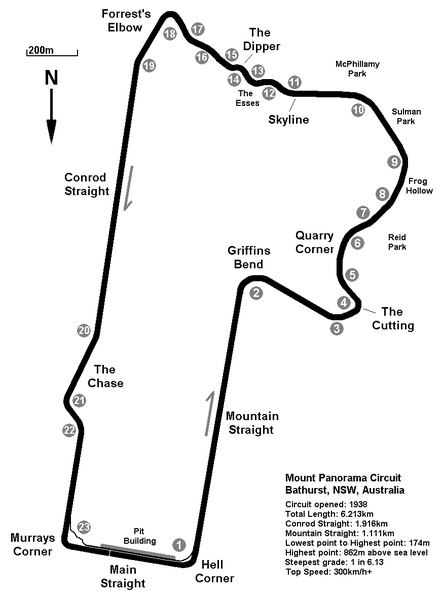 Circuit Lengths
| Variant | Length |
| --- | --- |
| Mount Panorama | 3.861 mi (6.213 km) |
Ad blocker interference detected!
Wikia is a free-to-use site that makes money from advertising. We have a modified experience for viewers using ad blockers

Wikia is not accessible if you've made further modifications. Remove the custom ad blocker rule(s) and the page will load as expected.