Indianapolis Motor Speedway is a racing circuit located in the town of Speedway, a suburb of Indianapolis, IN. The Indianapolis Motor Speedway is home to events such as the Indy 500 and Brickyard 400, as well as the United States Grand Prix. In the period 2000-2007, Road Course held the FIA Formula One United States Grand Prix.
In Real Racing 3, players can race on two variants: Speedway and Road Course.
Map
Variants
Road Course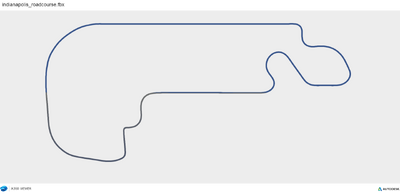 2.534 miles (4.078 km) long
Speedway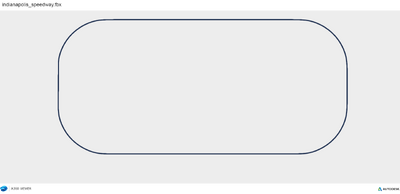 2.5 miles (4.023 km) long
Ad blocker interference detected!
Wikia is a free-to-use site that makes money from advertising. We have a modified experience for viewers using ad blockers

Wikia is not accessible if you've made further modifications. Remove the custom ad blocker rule(s) and the page will load as expected.